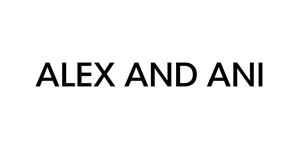 Alex and Ani
Alex and Ani's mission is to design products that adorn the body, enlighten the mind, and empower the spirit. Alex and Ani's collections reflect a design aesthetic that celebrates each wearer's unique essence. Owner and designer Carolyn Rafaelian believes it is her life's work to inspire her customers to relish what is unique and authentic about themselves. Alex and Ani's artistry lies in drawing out the beauty that resides within.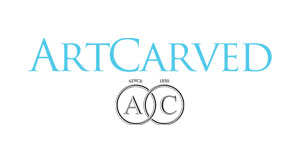 ArtCarved
ArtCarved designs are available in nature's most precious metals: Platinum, Palladium White and Yellow gold; as well as contemporary metals: Titanium and Tungsten Carbide. This broad selection ensures that couples can choose rings that reflect not only their enduring love and commitment, but also their personalities and spirit.
Shop our ArtCarved products View all

→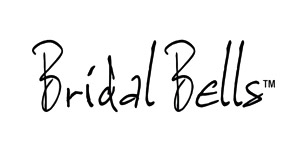 Bridal Bells
Our Bridal Bells collection is the natural way to show your love for each other. Our engagement rings are like the brilliance of a sunset captured in diamonds that shine like stars in the sky. Each band represents true love, eternal as the sunrise, in every day spent together. Bridal Bells. Inspired by nature, designed for love.
Shop our Bridal Bells products View all

→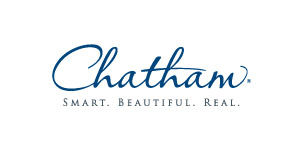 Chatham
Chatham is recognized as the leader of created gemstones. The company's unbeatable Lifetime Warranty and Certificate of Authenticity assure reliability and long-term value. Whether it's the latest fashion trends in our finished jewelry or the brilliance of our loose stones, Chatham enthusiasts around the world agree: Chatham is Smart. Beautiful. Real.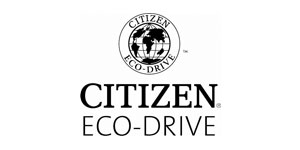 Citizen Eco Drive
Citizen Eco-Drive proves that style and sustainability can co-exist with ecologically-friendly timepieces. Utilizing the power of light, Citizen Eco-Drive technology converts light into stored energy to power the watch for at least six months, even in the dark. Fueled by light, it never needs a battery.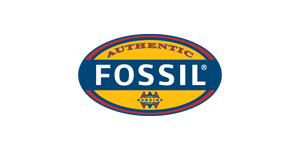 Fossil
The heart and soul of the FOSSIL brand -- its people, products and culture -- is about a unique kind of inspired creativity. Representing the concept of accessible cool, Fossil's identity is anchored in vintage authentic style mixed with a creative spirit and a sense of humor that extends into all its product offerings, graphics and one-of-a-kind, trademark collectible tins.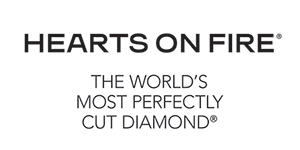 Hearts on Fire
A perfect ring of eight hearts when viewed from the bottom. A perfectly formed symmetrical fireburst of light when seen from the top. Diamonds cut and polished at 100X magnification - 10 times the industry standard. That's the perfection of a Hearts On Fire diamond. It's a perfection you can see. Hearts On Fire, The World's Most Perfectly Cut Diamond
Shop our Hearts on Fire products View all

→
Imperial
Cultured Pearls are one of the most intriguing, stunning and beloved gems in the world. Imperial cultured pearls are fashioned into jewelry using a wide variety of pearl types. With Akoya pearls, Tahitian pearls, South Sea pearls, freshwater pearls, and Keshi pearls, you can clearly see what makes this collection Imperial.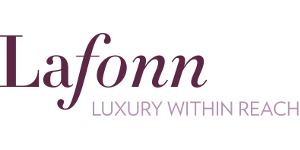 Lafonn Jewelry
Lafonn offers extravagant handcrafted designs in sterling silver, handset with the world's finest simulated diamonds. Unsurpassed quality and dazzling perfection are the foundation of Lafonn's brilliance and fire. As a design house and manufacturer with over 30 years of experience in the art of fine jewelry, Lafonn is proud to offer our collection of couture sterling silver jewelry. The moment you touch and handle our jewelry, you will experience the difference. Lafonn products give the opportunity to own a beautiful, well made piece of jewelry at a price that is within reach.

Loveables
Loveables is a collection of rings that can be stacked together for the perfect variety of fashion.
Shop our Loveables products View all

→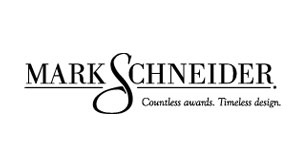 Mark Schneider Bridal
Expertly crafted and handmade in the USA, Mark Schneider's unique and timeless bridal collection has designs for every bride. Winning his 40th design award in 2008 Mark's philosophy for jewelry is to create wearable pieces of art. Each bridal design is fully customizable and features an exclusive 'Secret Heart' with an engravable diamond. Every bride deserves the beauty of design.
Shop our Mark Schneider Bridal products View all

→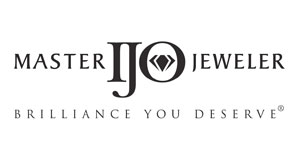 Master IJO Jeweler
As a Master IJO Jeweler, we practice strict ethical values that concern trust, integrity, expertise, and honesty. The Master IJO Jeweler Collection is a result of IJO designers who work together to join magnificent craftsmanship with elegant designs. This collection of fine jewelry is exclusive to Master IJO Jewelers.
Shop our Master IJO Jeweler products View all

→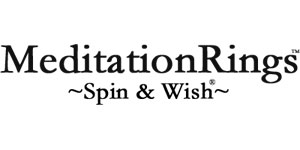 Meditation Rings
MeditationRings provides the finest quality of hand crafted gold and sterling silver designer rings with spinning bands. All our meditation rings are hand crafted by artisans in Israel and are made of the finest quality materials. MeditationRings collection is frequently seen in leading fashion magazines and is worn by many of Hollywood's leading celebrities.
The Meditation Ring is based on the ancient Tibetan Prayer Wheels. The practice of turning the prayer wheel is said to be of immeasurable benefit for oneself and others, by helping the practitioner accumulate wisdom, incre...